Logistics – BOSFA Meet your demands
There are several challenges that can be faced during the build process, one of which is ensuring you have the most cost effective, efficient design possible. This is where a Dramix design comes into its own, offering efficiency, reduced jointing, speed of construction just to name a few positive aspects.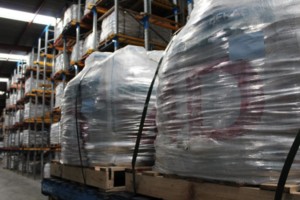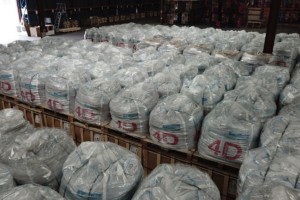 Now that you have your design in place another challenge onsite can be scheduling and ensuring the construction process meets all deadlines.
A valid question to be asking, "Can my fibre supplier meet these deadlines to ensure continuous supply across my project duration?"
This is one of the reasons why BOSFA have been so successful in the Australasian market. With warehousing in 8 of Australasia's main centres ensuring we can service multiple large projects simultaneously. With the backing of our parent company, Bekaert®, the largest global manufacturers of steel fibre reinforcing in addition to our network of logistics and warehousing across Australasia, we can ensure we meet your project supply deadlines.
Ensure your next project gets the design service and the onsite service it requires, speak to your local BOSFA manager.