Elevate Your Project with Bosfa's Design Management Service
At Bosfa, we're committed to empowering engineers with the knowledge and tools they need to optimize their designs, all while utilizing the latest advancements in steel fiber reinforced concrete (SFRC). We offer comprehensive design support that covers a wide range of aspects, including ULS and SLS calculations, detailing guidance, quality control, and expert specification of steel fiber reinforced concrete.
But our commitment to design excellence doesn't stop there. With our Design Management Service, we take it a step further by providing a holistic design solution that includes the entire process of engineering, documentation, and certification of Dramix® steel fiber reinforced concrete solutions. This unique Design Management of Steel Fibre Reinforced Concrete solutions allows asset owners, developers, builders, and engineers direct access to the vast design expertise offered by Bosfa.
We proudly stand as the leading supplier and designer of SFRC (Steel Fiber Reinforced Concrete) solutions in Australasia, and we are backed by Bekaert®, a global industry leader in steel fibers and technology.
Design Management of Steel Fibre Reinforced Concrete. What we offer:
Design & Detail: Our experts will assist in designing and detailing your project to ensure optimal performance and durability.
Specification: Benefit from our precision in specifying the right materials and techniques for your project's success.
Quality Control: We maintain stringent quality control measures to guarantee the excellence of your project.
Site Support: We provide support at every step of your project, from planning to execution, ensuring that everything runs smoothly.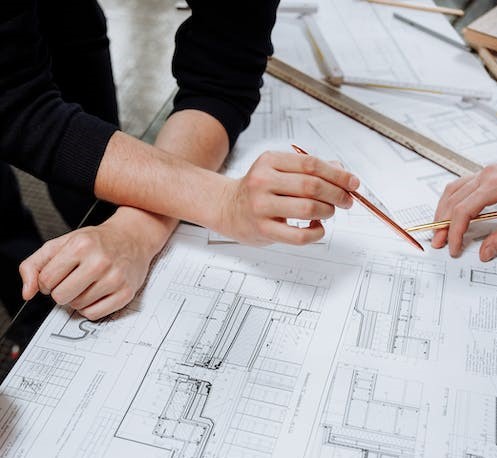 Real-Time Onsite Quality Control
Experience our commitment to quality and excellence by watching our video on real-time onsite quality control:
When it comes to the Design Management of Steel Fibre Reinforced Concrete solutions and quality control, Bosfa is your trusted partner. Let us help you achieve your project goals efficiently and with the highest standards of excellence.