HANDLING/MIXING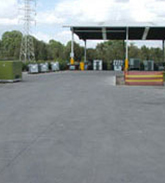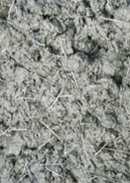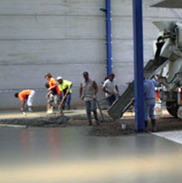 Fibres can either work with conventional mesh/bar to give tighter crack control and enhanced durability or they can completely replace mesh/bar to provide composite elements that are not only easier and faster to construct but offer enhanced performance in terms of load carrying capacity, durability, impact resistance and fatigue performance.
However, in order to do that it is absolutely essential that the fibres are dosed and mixed into the concrete such that they are uniformly distributed right through the parent matrix rather than sitting together in large clumps or balls that not only reduce the effective fibre dosage but can block pumps and lines.
The dosing and mixing procedure will change dependent on whether the fibres are loose, collated and glued, or bundled in some other way.
Product must be kept undercover & dry.